Main Page
From The Spaghetti Western Database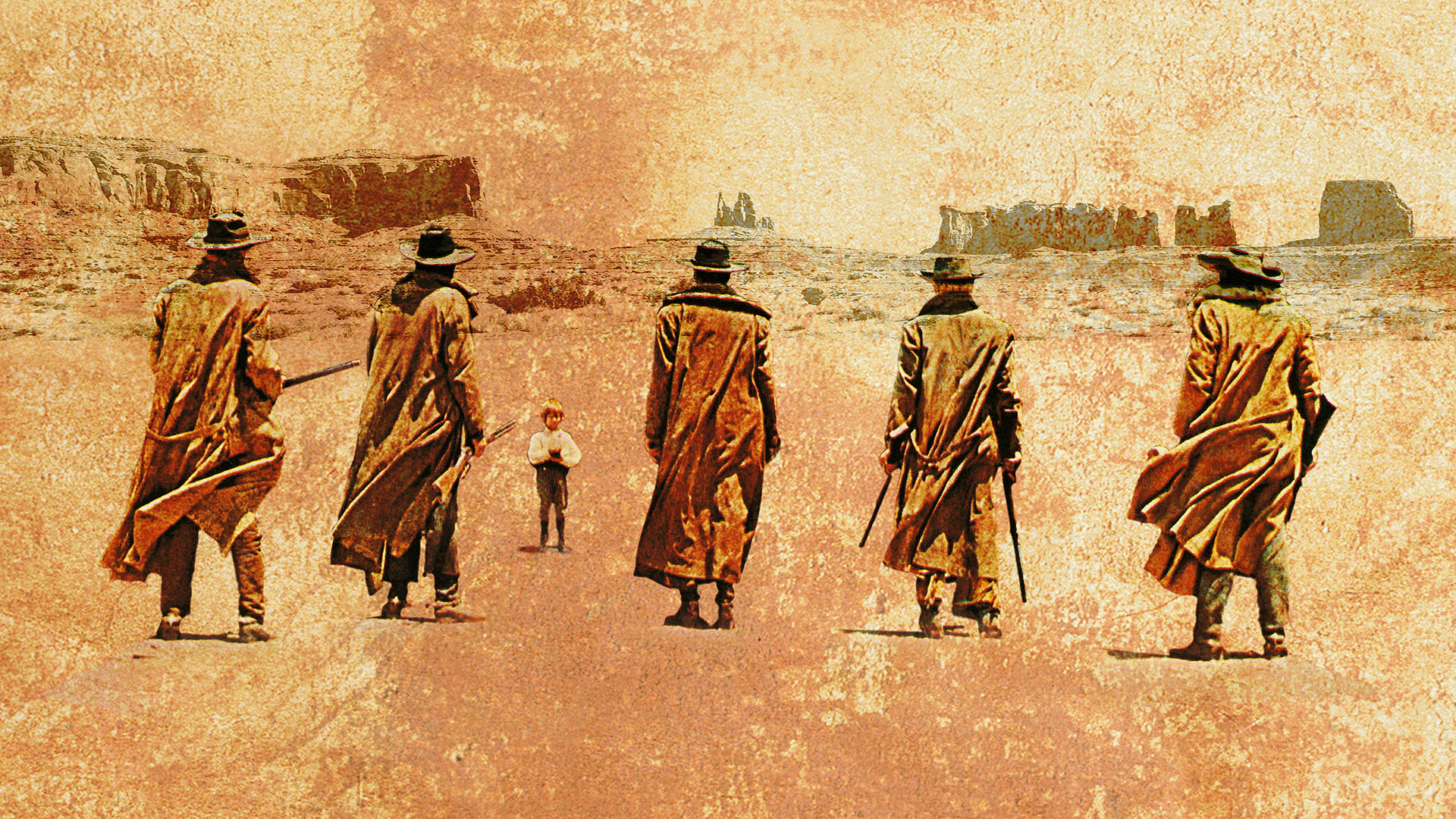 Every year in November, our community dives deep into the various corners of the genre... only the toughest participate... we call it... SPAGVEMBERFEST.

Join the festivities for a chance to win the "Seven from Texas" BluRay!
Welcome to The Spaghetti Western Database, the global Eurowestern film encyclopedia and community. Join the forums!

LATEST ADDITIONS
NEW ON HOME VIDEO
NEW REVIEWS
NEW BOOK
Sir Christopher Frayling's new book "Once Upon A Time In The West: Shooting a Masterpiece" chronicles the making of the - arguably - greatest western movie ever made. The book boasts a brand new foreword by director Quentin Tarantino. Sergio Leone's film Once Upon a Time in the West set out to be the ultimate Western a celebration of the power of classic Hollywood cinema, a meditation on the making of America, and a lament for the decline of one of the most cherished film genres in the form of a 'dance of death'. With this film, Leone said a fond farewell to the noisy and flamboyant world of the Italian Western, which he had created with A Fistful of Dollars and sequels (1964-6), and aimed for something much more ambitious an exploration of the relationship between myth ('Once Upon a Time...'), history ('...in the West') and his own autobiography as an avid film-goer.... Learn more